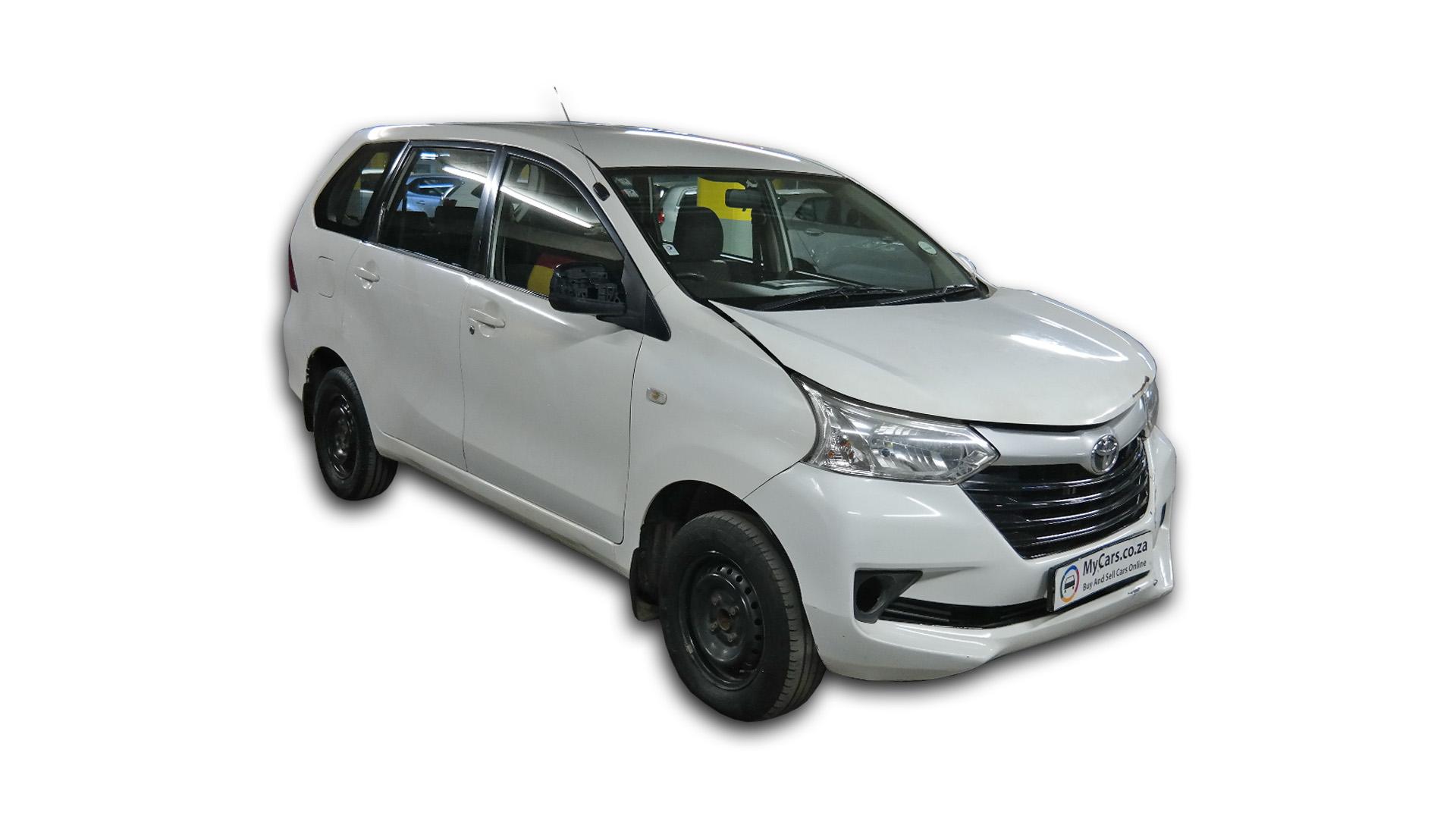 Please rotate your device to get a better viewing experience
Top Bids -

0

Viewers
No Bids yet
Toyota Avanza 1.5 SX
(2018)
Asking Price
R 175,000
Location
Gauteng
Year
2018
Kilometers
265,281 km
Transmission
Manual
Drive
Front-wheel drive
Seats
7
Doors
5
Fuel
Petrol
Colour
White
Stock No
MC2205130001
Comfort
Safety
Miscellaneous
---
Notes
Spray work visible, previous accident damaged and repaired, bonnet does not close, boot does not open, aircon not working, no radio face, jump started, poor condition. NATIS paper delay.
All vehicles are sold through an auction process "voetstoots" with no warranties/guarantees and with no duty to repair. This vehicle is sold according to year of first registration on Natis document and as is with no warranties/guarantees. Furthermore no warrantee/guarantee is provided regarding any functional components.
To book a physical viewing:
What is a Fleet Car?
Bank Fleet cars are assets that a financial institution has received back from a client who has reached the end of fleet finance term.
Here are some benefits when buying a fleet car on auction:
When buying a new car, the value of the car falls as soon as you drive it off the showroom floor. With fleet cars, that value has already taken the plunge and it loses value more slowly.
Depending on the brand, you save a lot of money on a bank fleet car. Some brands lose value faster than other brands.
When buying a relatively "new" bank fleet car, the factory warranty may still be active.
If you are looking for a specific car and keeping a thorough eye on the MyCars website, it is bound to make its appearance. Create an email alert and get notified when it is on auction.
Create Similar Mail Alert
Used Toyota Avanza 1.5 SX
This 2018 year model Toyota Avanza is for sale in Gauteng with an asking price of R 175,000. This high mileage bank repossessed Toyota Avanza for sale has 265,281km on the clock. The vehicle primary colour is White. The vehicle has a Manual transmission. The vehicle has the following comfort features AirCon,Central Locking,Power Door Locks,Power Steering. The vehicle has the following safety features ABS.
Share this vehicle with a friend