Mureza Auto Company
30 Sep 2019
---
Mzanzi, not often can we announce a brand new car brand, let alone locally produced.
In the not so far future the Mureza Auto Company, an African car brand registered in Zimbabwe and South Africa, plans to assemble and distribute Iranian developed vehicles in Southern Africa through a joint venture with Iran's SAIPA Group based in Tehran.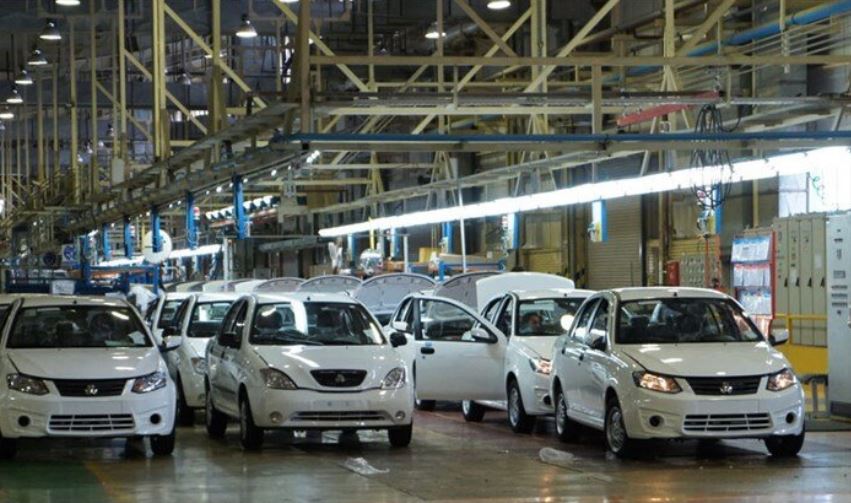 The Mureza Auto Company has a goal, to locally manufacture affordable, reliable vehicles for the Southern African market and later exports.
The company will initially have a joint venture with the Iranian SAIPA Group for the supply of major components to kick-start manufacturing in Rosslyn, Pretoria, but their ultimate objective is to design and manufacture vehicles in Africa for African drivers.
"There is a void between the new vehicles and used vehicles currently sold in African countries and we propose to fill this gap with new models priced not much above the cost of a used import, which are heavily taxed in certain markets," Tatenda Mungofa, Chief Executive Officer (CEO) of Mureza Auto, said.
"We will also engage with the people selling used imports to retail our new models and will assist them in setting up service facilities where this is viable, or else we will appoint independent servicing outlets in the various SADEC countries that we are targeting as a first step for our new company.
"Here in South Africa we are also looking to sell our various Mureza models through used vehicle outlets instead of setting up new car franchised dealerships. Online selling will be important for us too," says Mungofa. Announced at the Automechanika Johannesburg (18 Sep 2019 – 21 Sep 2019), the company plans to initially release the rebranded Iranian SAIPA Quick as the Prim8 (pronounced primate):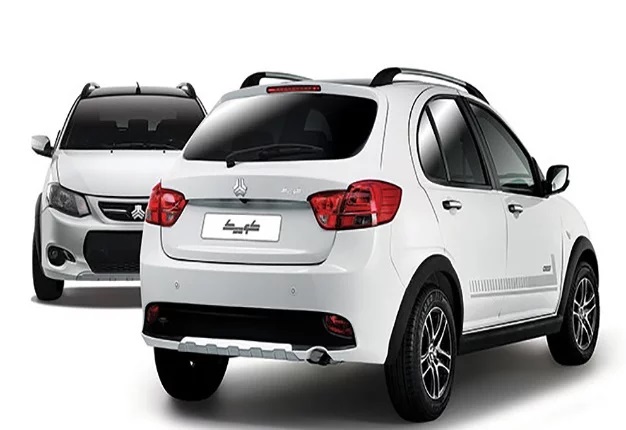 Built from a semi-knocked-down kit (SKD), the Prim8 is powered by a 1.5-litre petrol engine that produces 87 kW, which is sent to the front wheels via a five-speed manual gearbox or a CVT.
Production will reportedly start early next year (2020) with projected pricing between R 180,000.00 and R 200,000.00. According to Mureza, the "comprehensive" list of equipment, on the flagship models, includes a seven-inch touchscreen infotainment system with Bluetooth and satellite navigation, rear parking sensors plus a reverse camera, Electronic Stability Control, electrically adjustable driver's seat, four airbags, cruise control, keyless entry, ABS and a tyre pressure monitor.