The Future of Electric Cars in South Africa
09 Dec 2019
---
Mzansi, can South Africa keep up with the Global motor industry heading into electric waters?
Global warming and climate change are pressuring motor vehicle manufacturers to produce vehicles with smaller carbon footprints, more environmentally friendly vehicles.
In 2020 we will see the release of the 5th all electric vehicle (EV) on our roads, the Mercedes-Benz Mercedes-Benz EQC Sports Utility Vehicle. The "EQ" stands for Electric Intelligence, and is derived from the Mercedes-Benz brand values of "Emotion and Intelligence". The Mercedes-Benz EQC is based on the GLC Sports-Utility vehicle platform.
Claims of a top speed of 180 km/h and a range of 420 km's are pretty impressive for an all battery powered SUV.
Pricing has not been made available at the time of print.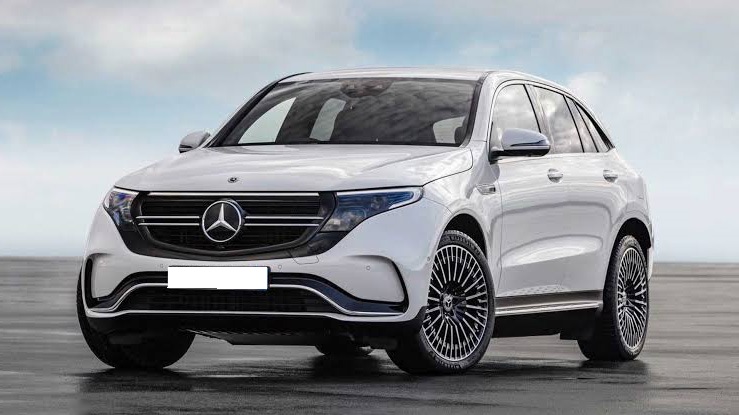 The Nissan Leaf has been available in SA since 2013, used vehicles can be found on the market but we are all awaiting the new 2020 release.
The Leaf is a more affordable option with prices starting at R 479,100.00. This little Nissan takes 7 hours to recharge and offers a range of 151 km's with the 24kWh battery model and 385 km's with the 62 kWh battery model.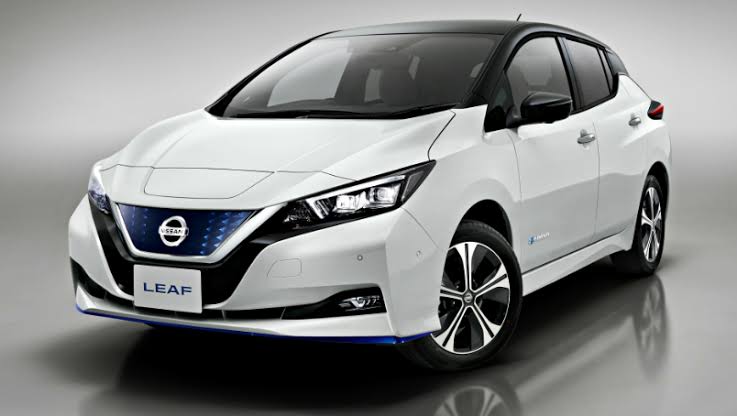 The little electric BMW i3 has a range of 150 km's with its 22 kWh battery model and 298 km's with its 42 kWh battery model, prices start from R 658,000.00.
The i3 range includes an i3S model. The sportier version of the compact electric car offers a little more power and torque, as well as more responsive steering and sportier suspension setups.
The standard i3 produces 125 kW and 250 Nm, the i3S offers 135 kW and 270 Nm. BMW claims a 0 – 100 km/h time of 7.3 seconds for the standard car, and the i3S being a little quicker at 6.9 seconds.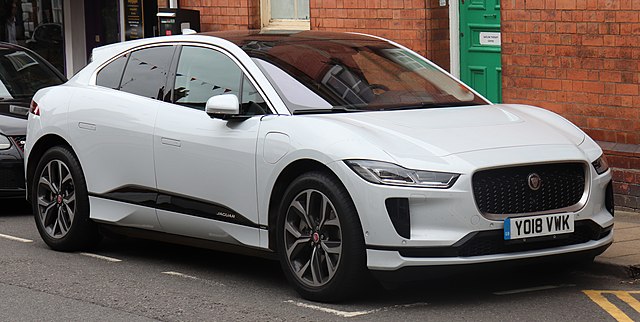 The Jaguar I-Pace is a thrilling drive, 0-100 km/h in 4.8 seconds. Its two electric motors produce 294kW and 696 Nm of torque. The range is claimed to be 470 km's from its battery capacity of 90 kWh but that is all dependent on the weight of the load you carry and how economically you drive.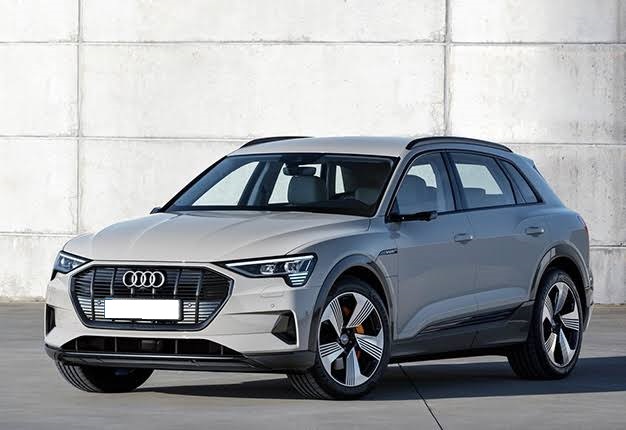 The Audi E-Tron looks like a love child from a Q7 and an A6 Allroad, with a claimed range of 387 km's from its 95 kWh battery capacity making it a pretty impressive offering.
The two electric motors provide power to a switchable Quattro system that will allow for the necessary torque vectoring when needed in different driving scenarios.
Factors such as the infrastructure needed to keep all EV's charged up and on the go play a huge part in consumer interest and demand. Like-wise consumer demand and the number of EV's on the roads will influence the instillation of EV charging points. No cars – no charging points, no charging points – no cars. In this case; "if you build it, they will come".
If you cannot charge your vehicle on an extended trip then EV's only become useful for small around town trips and the daily home to work and back drive if within the vehicles range.
We truly hope our Government and parastatal's such as Eskom come to the party and assist in the growth of infrastructure for EV's in our beautiful country. Who knows, a future with flying electric cars may just be around the bend for us all.